Current and Prior Projects

The sections below highlight some of the key current and prior construction projects that Alliance Drywall Interiors held an active role in.



past project Projects 2020-2021

PPS Spring Garden E.C.C
General: Arcon

1600 Smallman Street
General P J Dick

Allegheny Health Network Wexford Garage
General: CPS Construction

PPS Grandview School
General: Gurtner Company

PPS Achievement Center (Baxter)
General: P M Contracting

PPS Carmalt
General: P.M. Contracting

Brentwood Pool and Bathhouse
Yarborough Development

Previous Projects 2016-2018


Pittsburgh Obama 6-12

General Contractor : Air Technology Inc.

Fayette County Children and Youth Services Building

General Contractor : Yarborough Development Inc.

Pittsburgh Fulton Pre K-5

General Contractor : Arcon Contracting Inc.

Ross Township New Public Works and Salt Storage Facility

General Contractor : Gurtner Construction Co.

Bar Louie North Shore

General Contractor: Restaurant Specialties

Auberle 412 Youth Zone

General Contractor: Massaro Construction

2015

Jimmy Johns Convention Center

Giant Eagle Penn Hills

Heinz Field

Carmalt School

Taylor Allderdice School

2014

Class School Edgewood

Belle Vernon High School

Montefiore UPMC GIMO Phase 1

Synergy Health Care

UPMC 41st Floor

2013

Latrobe High School Field House

Duquesne Light Penn Hills

PNC Bank PPG Plaza

Duquesne University Anna Shultz Hall

2012

Brashear High Automotive Area

Perry High School

Riverhound Stadium, Station Square

Grandview Vista Plaza

Project Photos

542 Fourth (old County Morgue)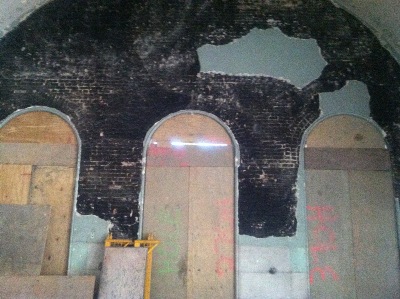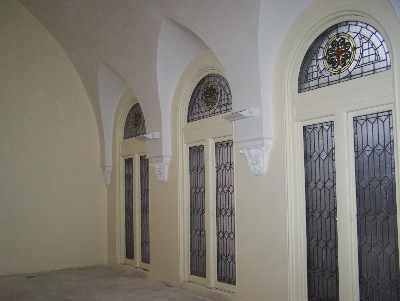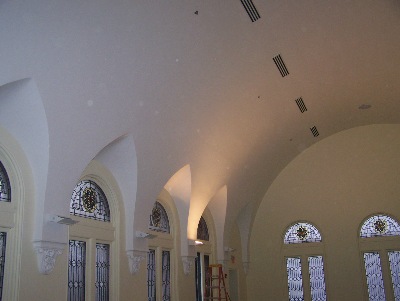 UPMC Harbor Gardens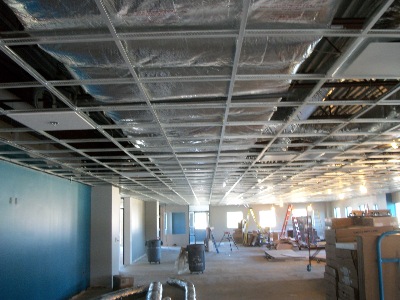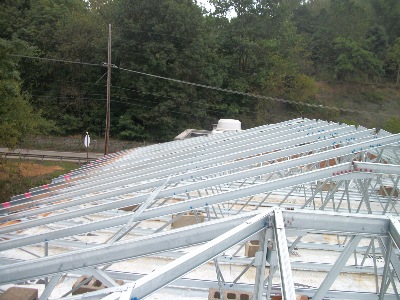 Heinz Field Gold Lot 1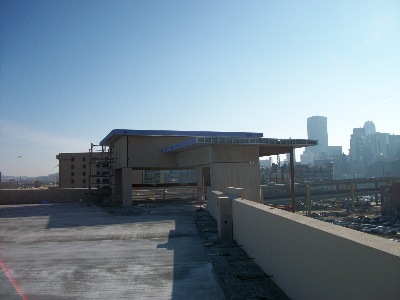 The David L. Lawrence Convention Center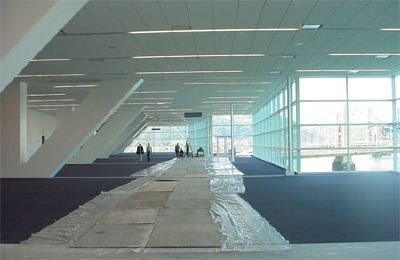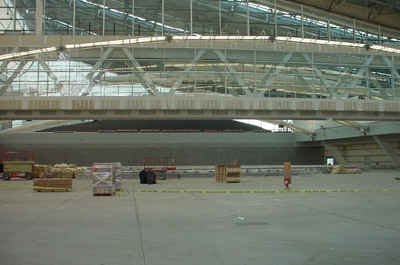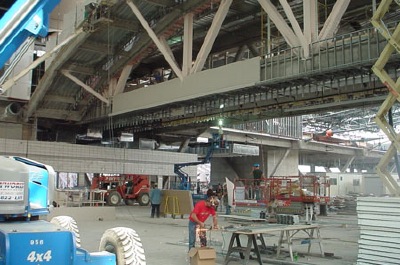 Pittsburgh Public Schools - Liberty Elementary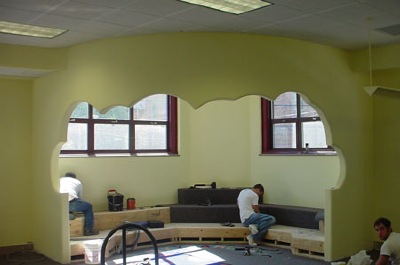 VA Hospital - Oakland, PA